A New Standard for Audits of Less Complex Entities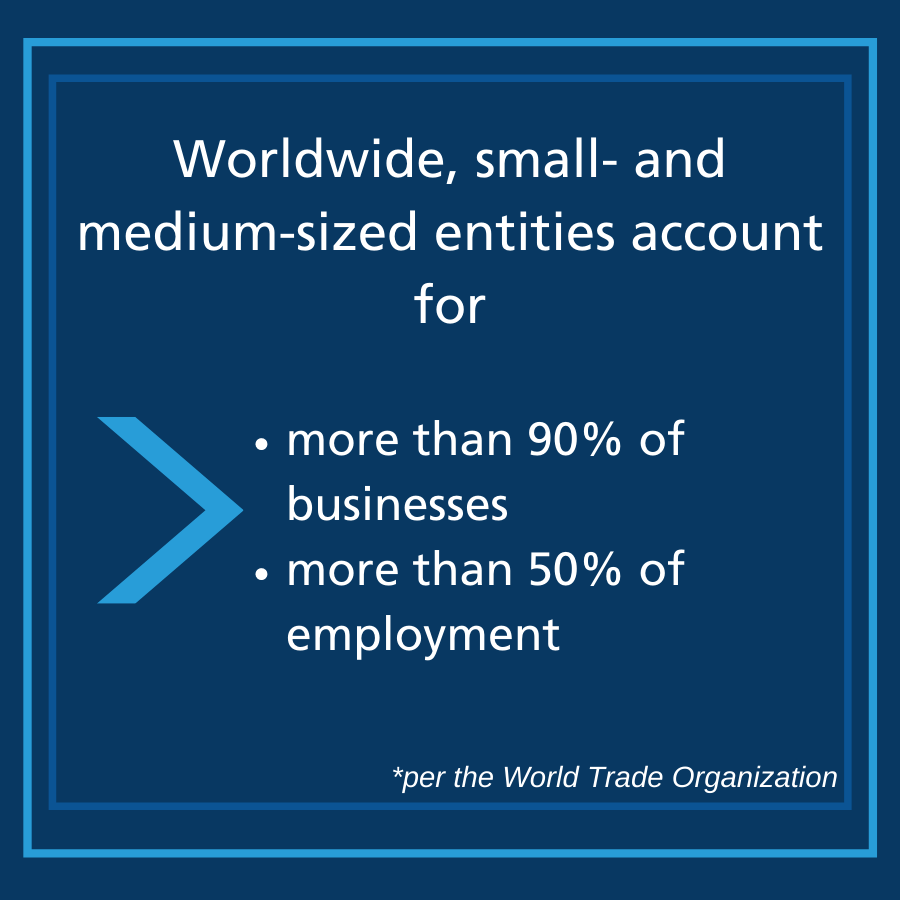 Smaller, less complex entities play a vital role in the world's economy and account for the great majority of entities globally. In an increasingly complex world with evolving reporting needs, a need for a set of high-quality requirements tailored for the audits of less complex entities has emerged.
In 2021 the IAASB issued a public consultation for a proposed, stand-alone standard for LCE audits designed to be proportionate to the typical nature and circumstances of an LCE audit and responsible to stakeholders' challenges.
Group audits were not included in the scope of the original exposure draft of the proposed ISA for LCE. Given stakeholder feedback, the IAASB reconsidered and developed proposals to address audits of less complex groups. This new Part 10 focusing on LCE group audits was issued for public consultation on January 23; feedback is requested by May 2, 2023.
Following stakeholder feedback on the current consultation, the IAASB envisions approving a final standard in December 2023. When final, the standard will meet the growing global need for a separate standard for audits of less complex entities, while reducing the emerging risk of jurisdictional divergence.
Recent Developments
The New Proposed Standard

The new stand-alone standard for audits of less complex entities:

Is designed specifically for audits of a less complex entities
Is based on the underlying concepts from International Standards on Auditing
Was developed to be understandable, clear and concise
Reduces the risk of jurisdictional divergence by driving consistency and comparability globally
Will achieve a quality audit engagement

International Reference Group

A key component of the IAASB's approach to less complex entities was establishing an international reference group. This Reference Group, comprised of representatives from the global community, reviewed and provided input into the new standard as it was drafted.

Complexity, Understandability, Scalability, Proportionality

Responding to stakeholder feedback and consultations over a number of years, the IAASB developed a two-pronged approach to create a separate standard for less complex and simultaneously address complexity, understandability, scalability, and proportionality (CUSP) across all the International Standards on Auditing. Find out more about the CUSP workstream on the project web page.
For all LCE-related IAASB meeting and agenda papers:
Read the Latest on IAASB's Projects
Translations & Permissions
Looking to translate or reproduce the standards? Want to include these publications in your training materials or university course? Learn how we can help.