Image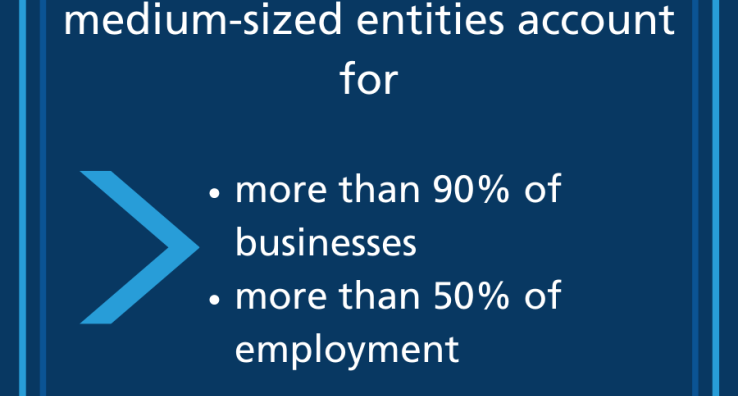 Smaller, less complex entities play a vital role in the world's economy and account for the great majority of entities globally. In an increasingly complex world with evolving reporting needs, a need for a set of high-quality requirements tailored for the audits of less complex entities has emerged. 
In 2021 the IAASB issued a public consultation for a proposed, stand-alone standard for LCE audits designed to be proportionate to the typical nature and circumstances of an LCE audit and responsible to stakeholders' challenges.
Group audits were not included in the scope of the original exposure draft of the proposed ISA for LCE. Given stakeholder feedback, the IAASB reconsidered and developed proposals to address audits of less complex groups. This new Part 10 focusing on LCE group audits was issued for public consultation on January 23; feedback is requested by May 2, 2023.
Following stakeholder feedback on the current consultation, the IAASB envisions approving a final standard in December 2023. When final, the standard will meet the growing global need for a separate standard for audits of less complex entities, while reducing the emerging risk of jurisdictional divergence.