2012 IAASB Annual Report
IAASB
| Annual Reports and Plans
English
The 2012 annual report highlights the IAASB's work in the public interest to enhance the quality and consistency of practice throughout the world, and thereby strengthen the public's confidence in the global auditing and assurance profession. It covers new and enhanced international standards issued by the IAASB during the year, and the board's progress on its current standard-setting projects and related initiatives. It also summarizes the IAASB's outreach activities to obtain input on its deliberations and to keep stakeholders informed of its activities. 
Image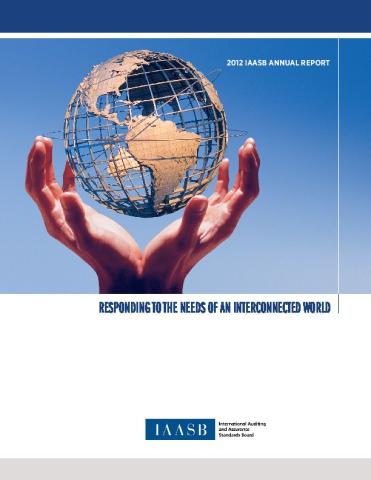 Responding to the Needs of an Interconnected World
Copyright © 2023 The International Federation of Accountants (IFAC). All rights reserved.