Our staff are highly skilled professionals who support all the IAASB's activities. Under the IAASB's leadership, we drive projects, research the issues, facilitate deliberation and balancing views, and find solutions—all to deliver the IAASB's strategy and work program while serving the public interest. We engage directly with the IAASB and senior leaders of the accountancy profession, the global regulatory and standards-setting communities, government, investor, preparer, governance and other international stakeholder groups.
Our staff come from all backgrounds—we were regulators and practitioners, from big and small firms, academics and national standard setters, and from the private and public sectors. Our team possesses an array of experience and skills with many types of audit, assurance, and related services engagements. Our team includes both permanent staff as well as staff fellows, who are seconded to the IAASB for a set period.
The IAASB's staff act with integrity, innovate, are transparent, and collaborate with each other and with our stakeholders.
Interested in learning more about joining our team? Learn more about how you can advance your career through an international standard-setting role and see the listing of our open positions, in the Careers section of our website.
—Willie Botha, Program and Technical Director
Meet the Team
Fellowship and Secondee Program
IAASB fellows are seconded to the IAASB staff from various organizations. They are senior members of our team, working alongside IAASB staff, members and technical advisors from across the global profession.
Fellows may participate in several activities, such as research and information gathering, outreach with our many global stakeholder groups, IAASB and task force meetings, and developing non-authoritative guidance.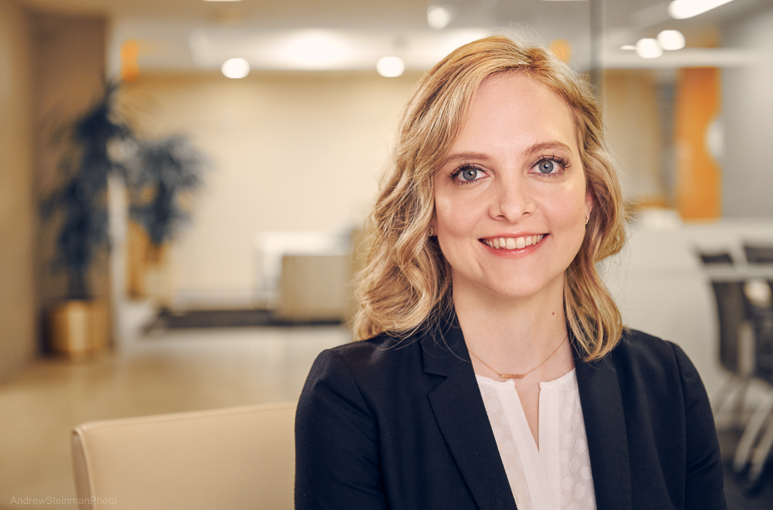 Meet Our 2020-2021 Fellow
Angela Donnelly was an IAASB fellow during 2020–2021, seconded from PwC US. During her time with us, Angela developed the IAASB's COVID-19 guidance and was instrumental in progressing projects on fraud and going concern through research and outreach, developing the public consultation's discussion paper, and managing the Fraud and Going Concern Working Groups.
What made you want to pursue a fellowship opportunity with the IAASB?
I was really drawn to the idea of gaining experience in another facet of the profession, building a global network, and assisting with the two important public interest topics of going concern and fraud.
How did this fellowship help you grow as a professional?
This fellowship helped me learn a lot from a technical standpoint and gave me a much better appreciation for the standard-setting process. It also gave me the opportunity to build an international network that I'll be able to take with me and leverage in the future.
What would you tell someone who asked if they should pursue a fellowship opportunity with the IAASB?
A fellowship with the IAASB is an amazing opportunity to get outside your "normal" job and see the profession from a different angle, all while building invaluable relationships with professionals across the world.
What was your favorite part of working with the IAASB?
The people! The Staff and Board were so supportive and helpful in making sure I had a diverse and valuable experience.